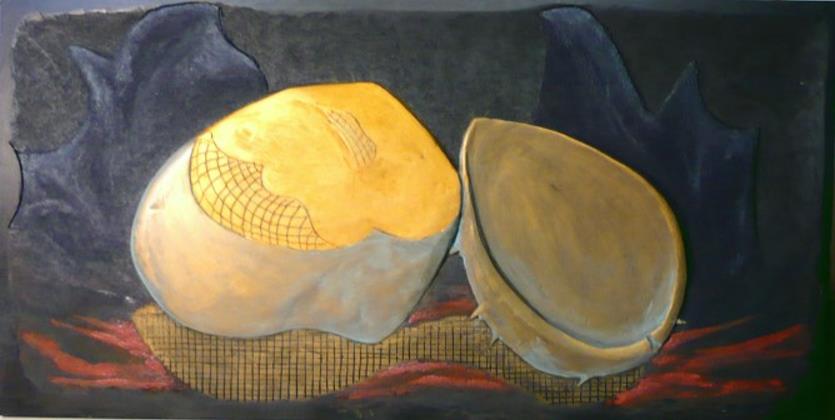 kàstanon
bas-relief 120x60 cm on 2 cm board. Partly painted.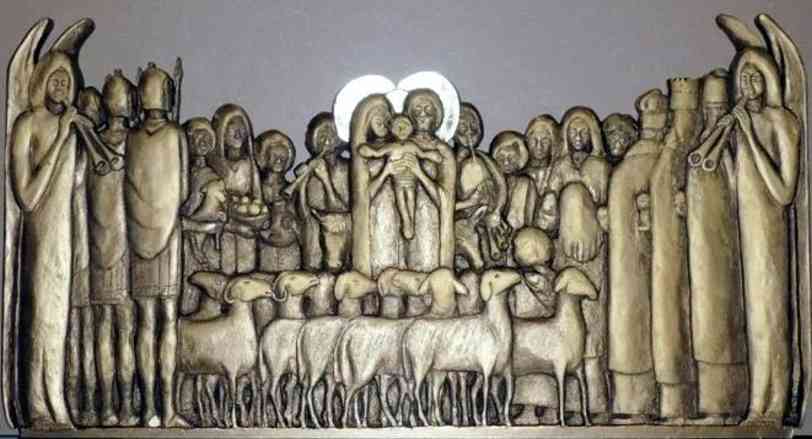 the birth
bas-relief 86x46 cm on 2.5 cm board. Bronze painted.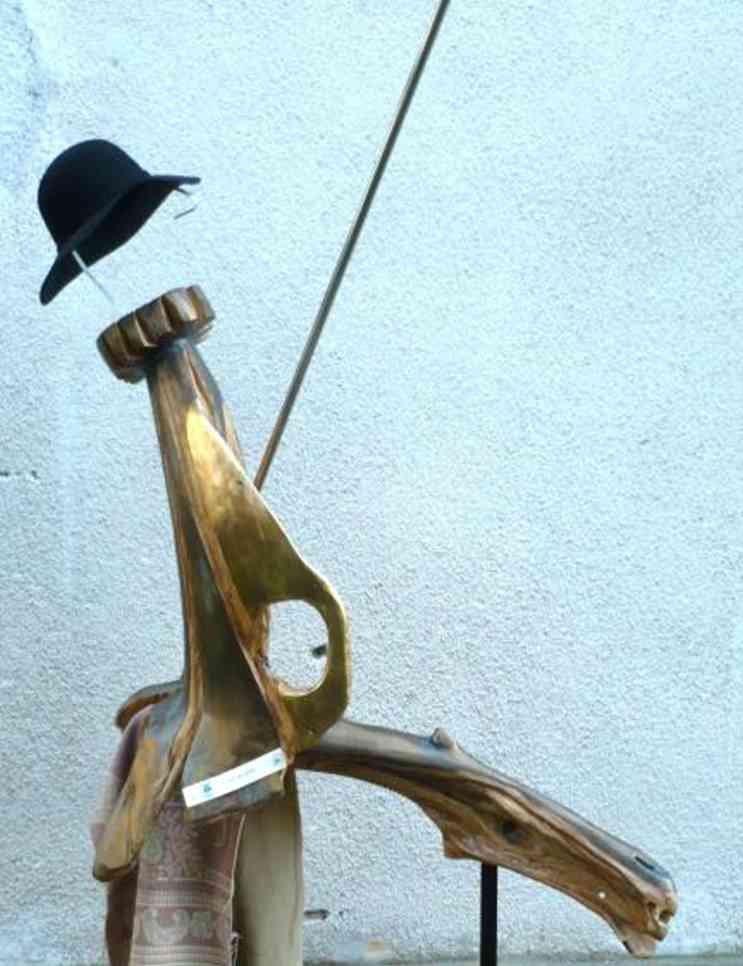 don tarlos
Sculture 100x100 cm, in two pieces of olive wood. Dimensions excluding base and hat.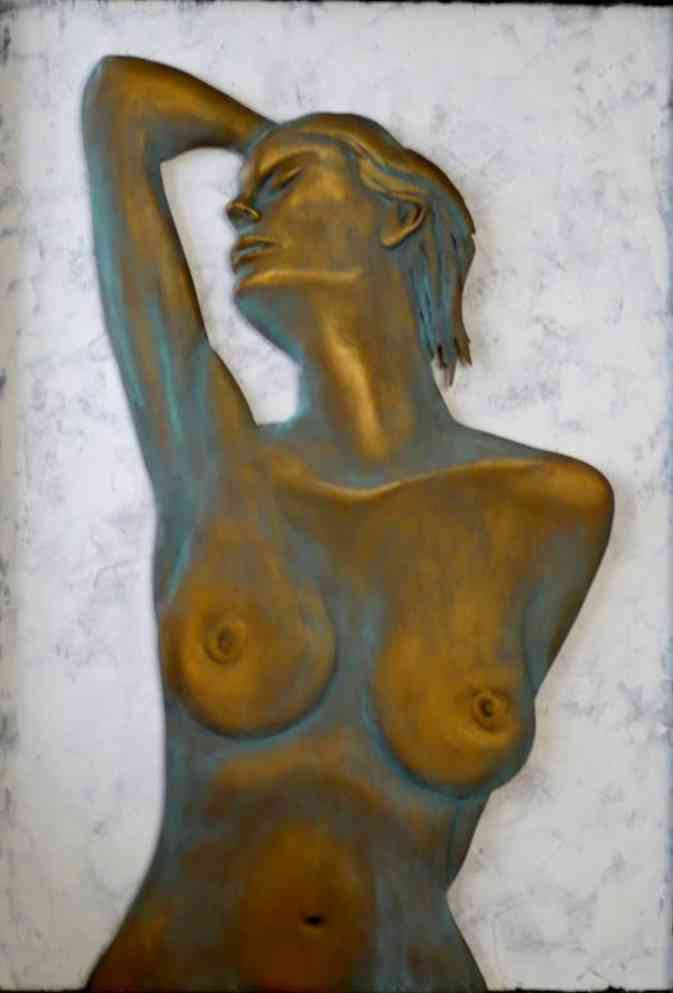 nude
Bas-relief 50x92 cm on 1 cm board. Bronze finished.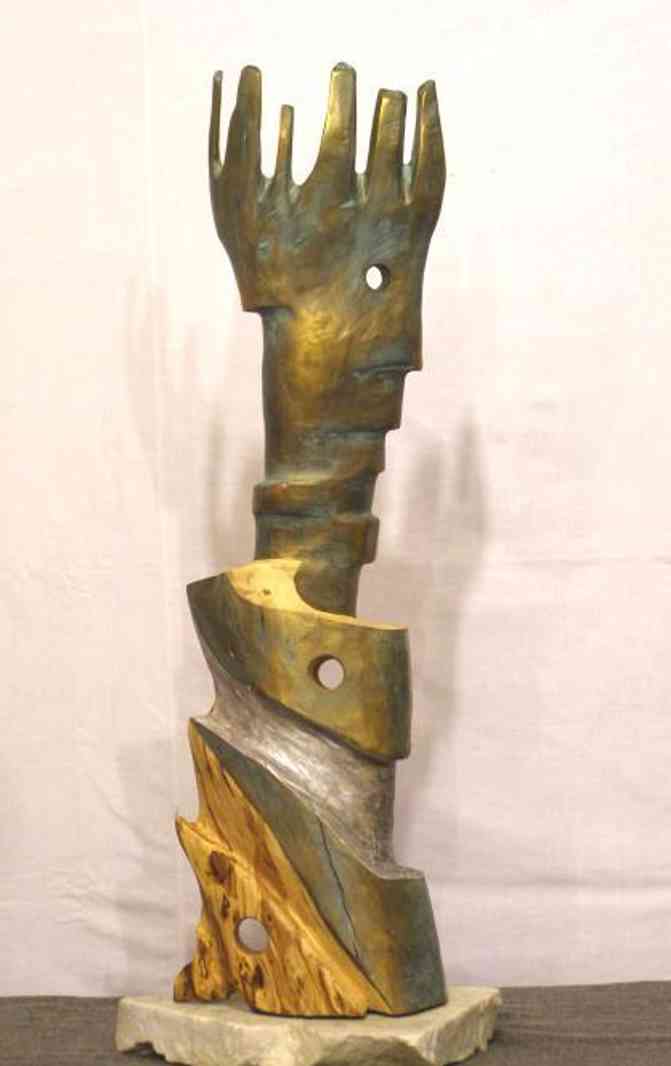 RE tarlo
Sculpture in olive wood h. 77 cm. Patched with acrylic paints.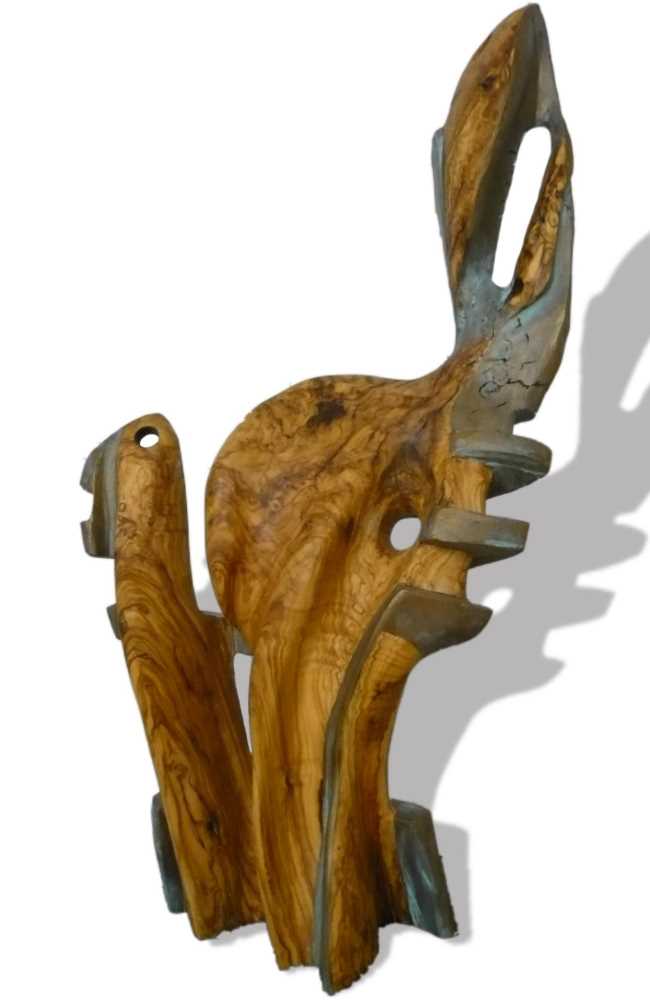 mother and child
Sculpture in olive wook h. 78 cm. Bronze patched.