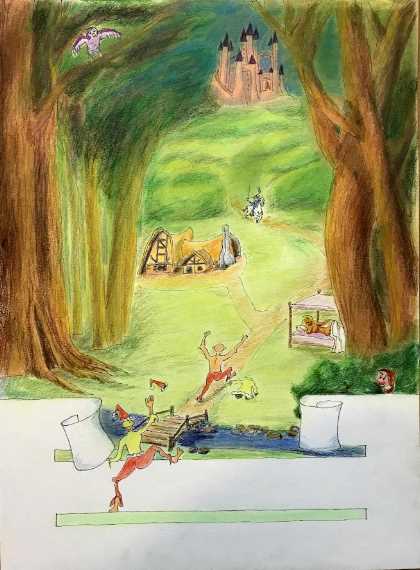 tales
"Stop! She's made of paper!" - "Me too."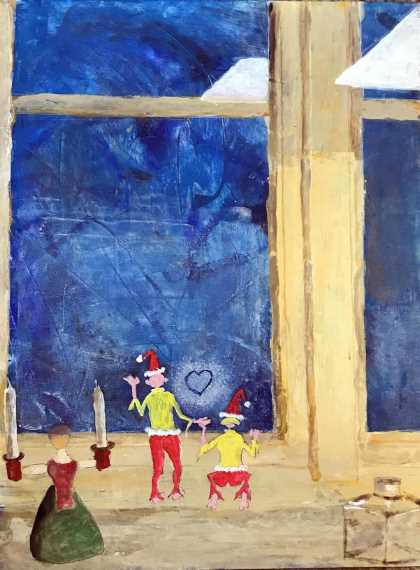 romance
"No dear, leave the candles. Lighting a match could be dramatic for us."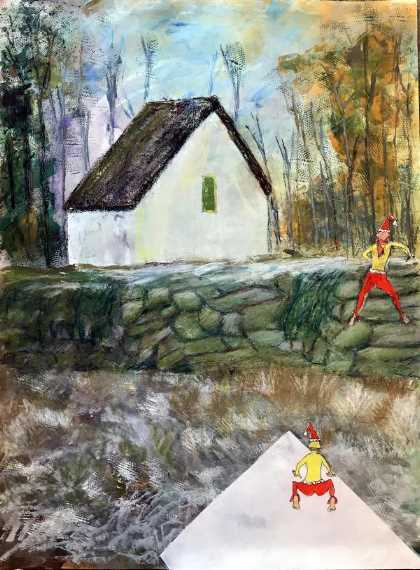 reality
"Were are the wolves?"
Visit project >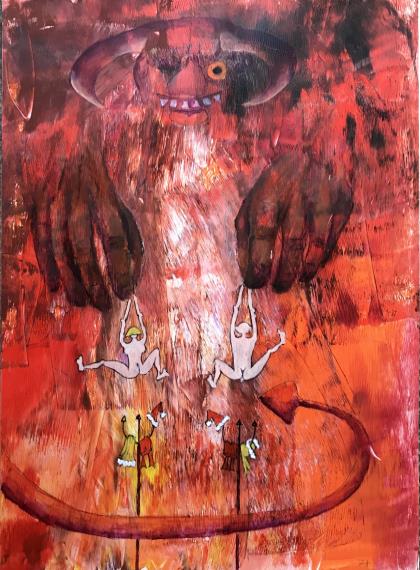 hell (tribute to Dante's Divine Comedy)
"You should stop reading old books!"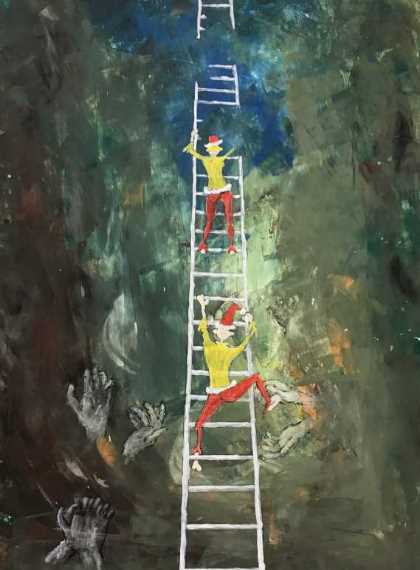 Purgatory
"Come on, go ahead! it's busy here!"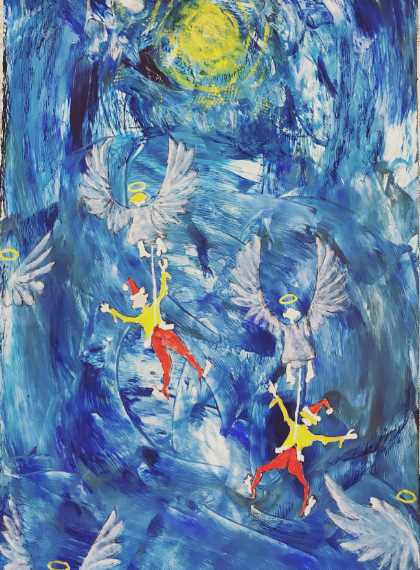 heaven
"I would rather expect a lift."